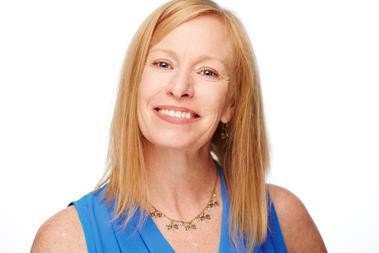 Hi! I'm Shannon. If we decide to work together, I will get to know a lot about you, so I thought it only fair that you know a little bit about me. I have been a student of psychology for 30+ years. I received my Bachelor's Degree in Psychology from Stetson University, and I hold a Master's Degree in Industrial Organizational Psychology from the University of North Carolina at Charlotte. After spending many years in the corporate world helping people thrive in their workplace, I decided to make a major career change in the field of counseling to help people thrive in all areas of their lives. It has been a profoundly rewarding decision! I received my Master's Degree in Counselor Education from the University of Central Florida. I am a Licensed Mental Health Counselor and a Qualified Supervisor for mental health counseling and marriage and family therapy in Florida. I am a Certified EMDR therapist, and I specialize in helping clients cope with past and recent trauma, depression, anxiety, grief and loss, relationship concerns, and personal growth. My goal is to help you find your way through your unique life circumstances and feelings so that you can live a life that is authentic for you, a life in which you will thrive. I look forward to getting to know you and beginning that journey.
My Approach to Psychotherapy
My approach is thoughtful, compassionate, collaborative, and engaged. I will bring curiosity and compassion to my work with you so that we can begin to explore the feelings and ways of being that have felt unmanageable. I bring a keen sensitivity to nuances and an appreciation for the complexity of each person's unique experience. Every one of us has a place inside us that knows what makes sense, though tough circumstances can make it hard to find. The problems you are currently facing can be resolved by coming to that place inside you that sees clearly. In our work together, I hope to help decrease the distressing symptoms you are currently experiencing while also working with you to understand what holds you back - what prevents you from living your life to the fullest. I am committed to helping you gain an improved sense of balance and well-being.