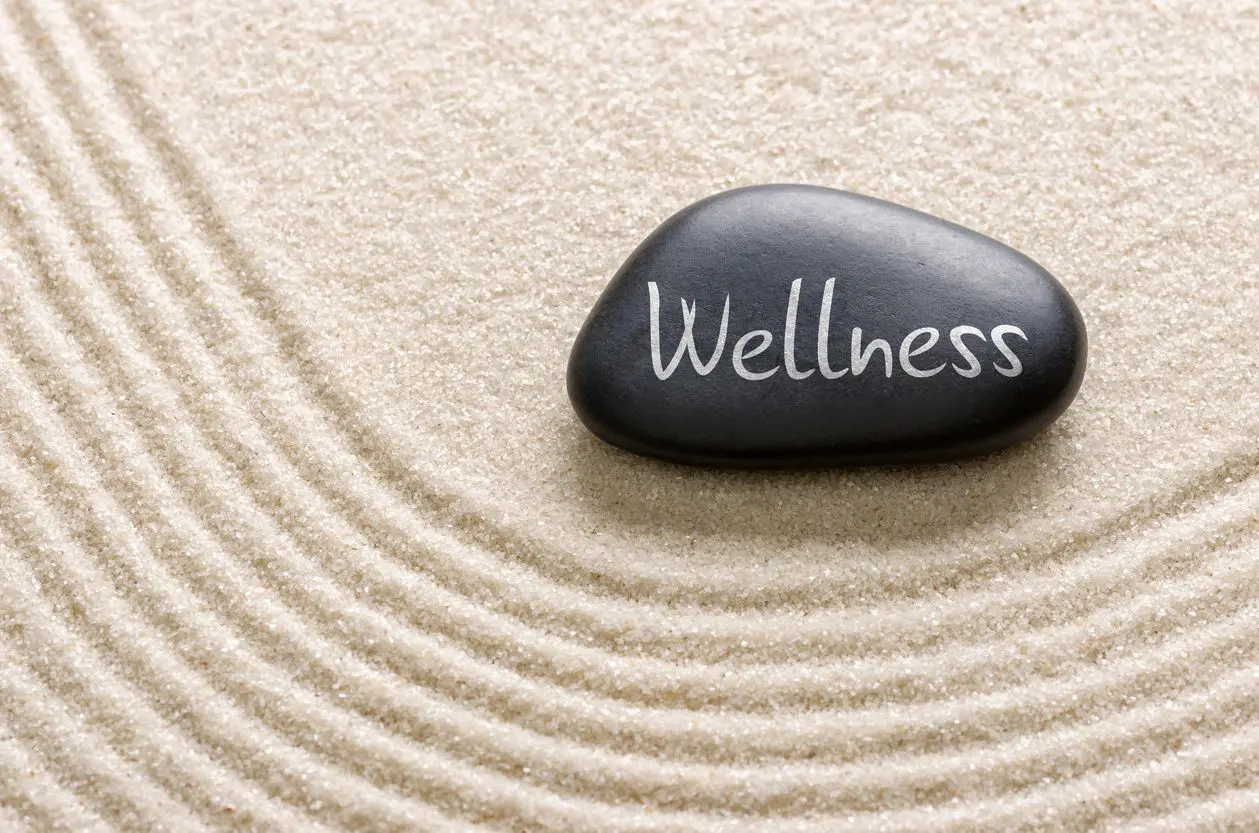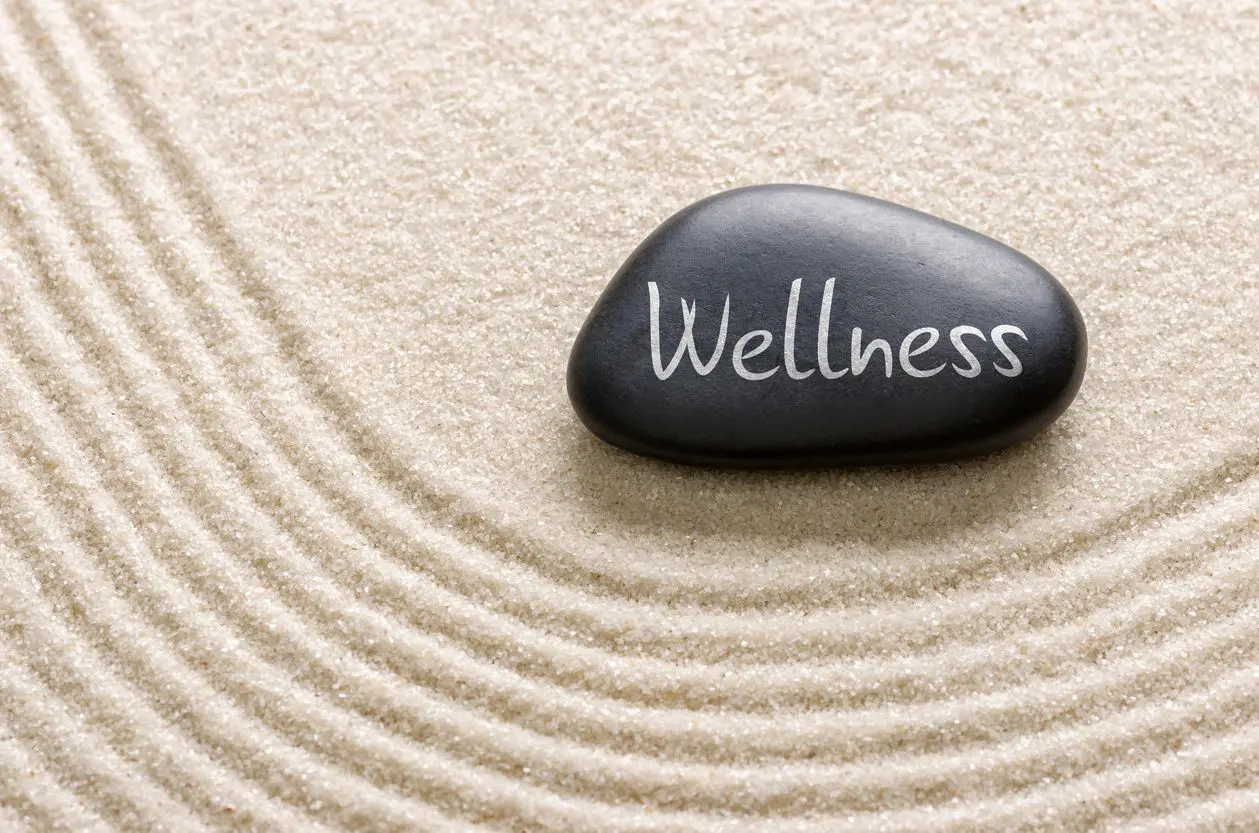 I currently maintain a self-pay practice. If you are interested in using your insurance, you can contact your provider to ask about reimbursement for mental health. Please check your plan to ensure that reimbursement is available for out-of-network providers. I will gladly provide a receipt that you can submit to your provider.
Reduced rates are available on a limited basis. Please ask. My goal is for you to receive the services you seek and the support you need.
Services can be paid for by cash, check, and all major credit cards.
If you are unable to attend and do not provide notice of cancellation at least 24 hours in advance of missed sessions, you will be responsible for %50 of the full cost of the session. Cancellation fees must be paid before additional services can be provided.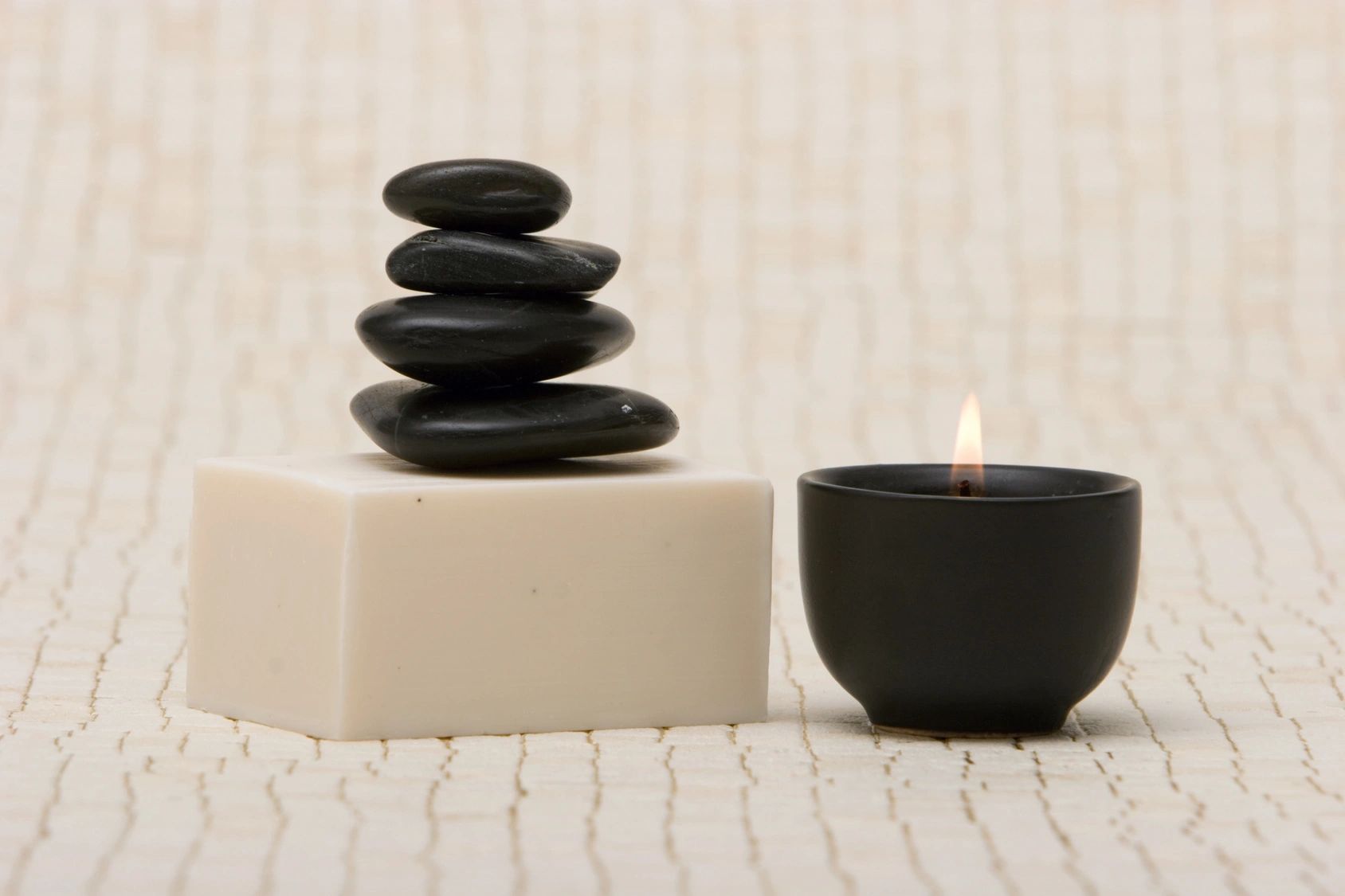 Prior to your initial session please print and complete the Adult Intake Form, read the Informed Consent and Notice of Privacy Practices, print and sign the Acknowledgement Form, and print and complete the Email/Text Consent form. Doing this ahead of time and bringing the forms with you will save time in your first session.